Evergreen Care provides a home care service centred around you and your personal needs ensuring the highest quality of care is received.
This is a great alternative to residential care as it allows you to receive support in an environment that you are familiar with.
Here at Evergreen Care we understand that everyone's individual needs vary, we therefore work with you to build a tailored care and support plan to meet your needs. We always maintain dignity and respect and all our dedicated carers are fully trained and DBS cleared.
Some of the many homecare services that our team can help with include:
Assistance in and out of bed
Washing and bathing
Supporting with oral hygiene
Dressing and Undressing
Support with eating and drinking
Support with medication
Companionship
Shopping
Social outings
Live In Care
There may be times when you require the reassurance of ongoing 24 hour support in the comfort of your own home. Our specialised live in care service is a great affordable alternative to residential care and has been shown to make a huge difference to our clients lives, providing them with greater independence and a higher quality of life.
Evergreen Care never takes a one size fits all approach as we understand that everyone is an individual with unique care needs. Choosing Evergreen means:
Our dedicated team working with you to create a bespoke care plan
No need to leave the familiar surroundings of your home
A flexible, adaptable and affordable service that can change daily depending on your needs
An introduction to all care staff before any care begins to ensure you are comfortable and the care is right for you
Fully trained, caring and compassionate staff who respect your home and understand your needs
If you find that you are waking regularly throughout the night to either change position, go to the bathroom or take medication this may be the best option for you. A waking night ensures a dedicated care professional is on duty by your side to provide support to you throughout the night for a minimum of 8 hours.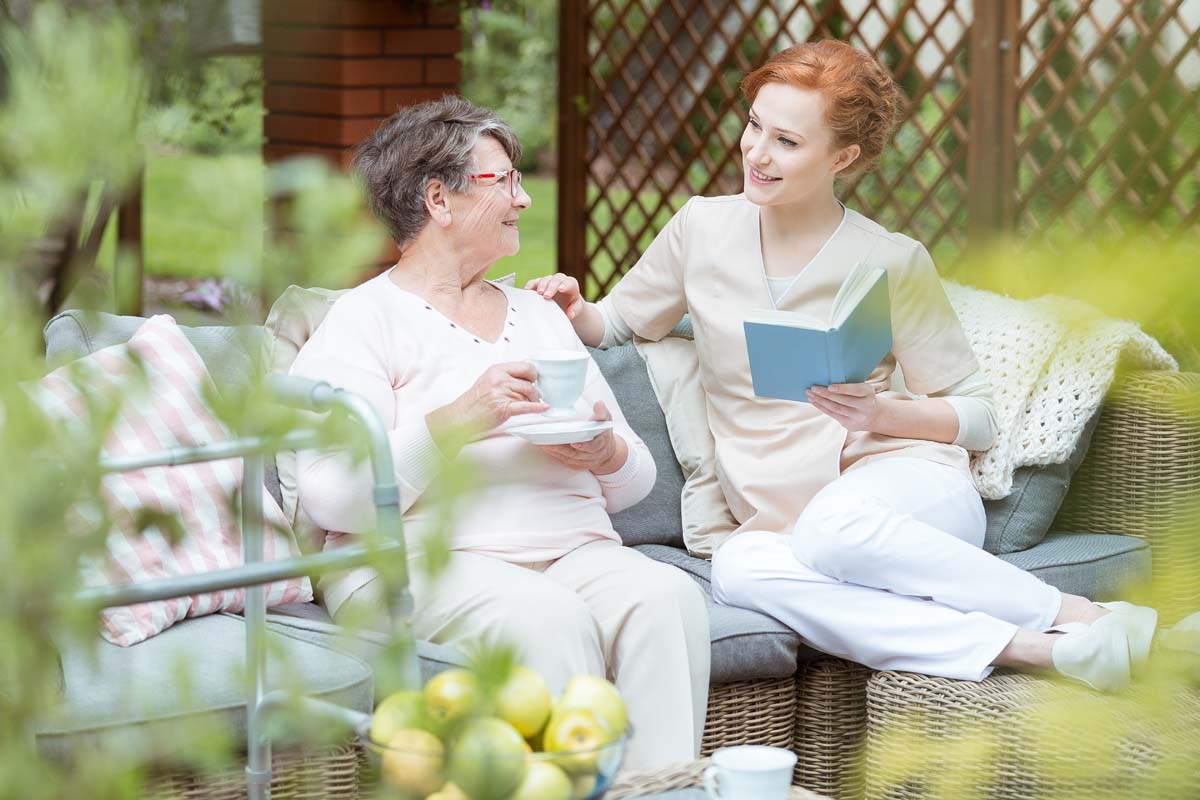 Companionship
According to research carried out by Age UK, there are reportedly 1.4 million older people who suffer from loneliness (1) Evergreen Care recognises this and works to combat loneliness and isolation through our professionally trained carer visits, sometimes the most important care that we can provide is a simple chat over a cup of tea.
Our companionship care is unique to each individual and can range from:
Having someone to accompany you to family events, day trips out or just a friendly catch up with a friend
Daily errands such as attending appointments, going shopping or picking up parcels
Supporting you with management of household tasks such as day to day housekeeping or preparing meals
Sharing in your favourite hobbies and activities
1. Age UK,"Loneliness research and resources", Reviewed 17 January 2022
There are times when even the most devoted carer needs a break. Evergreen Care can provide the short term answer to your care needs ensuring that the same high level, dependable care is provided. Our carers are also able to help escort and support during outing and holidays so everyone can enjoy their break.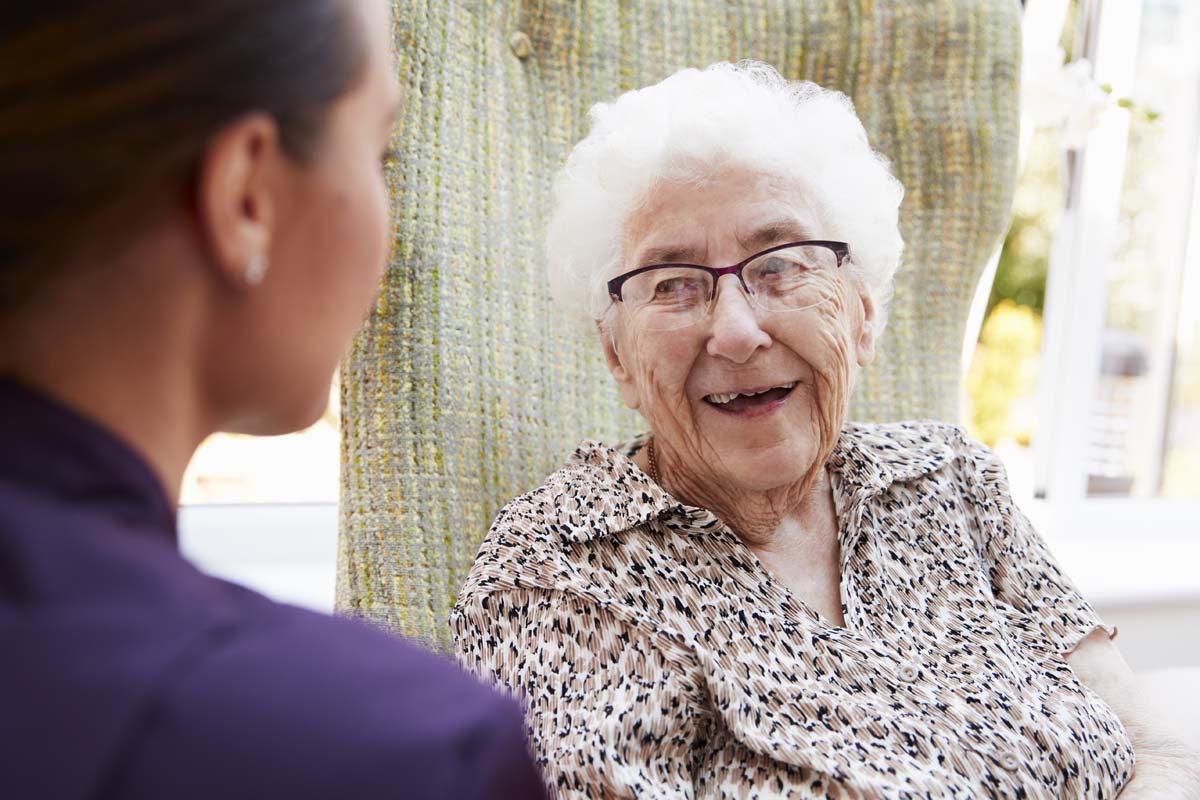 Speak to one of our dedicated team for a no obligation discussion of your requirements. All calls are held in the strictest of confidence.